InStore Music
Music your Brand
Crafting brand experiences
through sound
Background Music
We offer a complete package of services that includes planning, programming, updates and a series of technical solutions for the best distribution of the music selection as well as the technique of audio distribution.

Multiroom Audio System
Central sound control is an important faction in any modern Hotel
With the multi-zone Multiroom Audio System, all areas of the hotel can play any music program, adjust the volume, select music programs and all this completely separately.
Equipment & Support
We provide computer equipment for rent or sale, as well as their technical coverage for the smooth operation of the music of your space, we provide also Technical support contracts..

Solutions & Support
Music Melody Can operate depending on the needs and technical infrastructure of each space.
Web Design Music
We Create your own radio, we design your music website, in our private hosting
Music Consulting
We will help you create a unique and consistent music experience that changes organically and adapts to your business.
Music Melody
Music Matters
Our passion for music is at the core of everything we do, it's very important understand your brand values and helps pull everything together into a unified experience for your customers.
At the end of the day, we're all unique individuals with a special set of experiences that form our own emotional bonds to music. This is how we approach music curation: personal and individual. It's not about millions of songs – though variety is imperative – it's about the right sound for your brand and audience, no matter the location.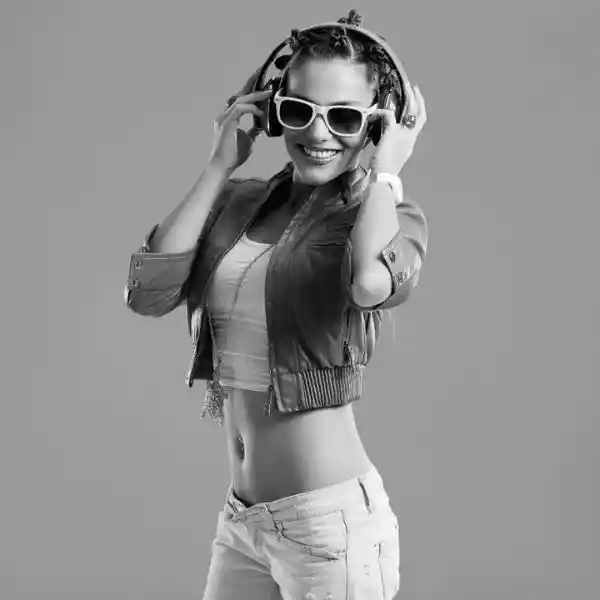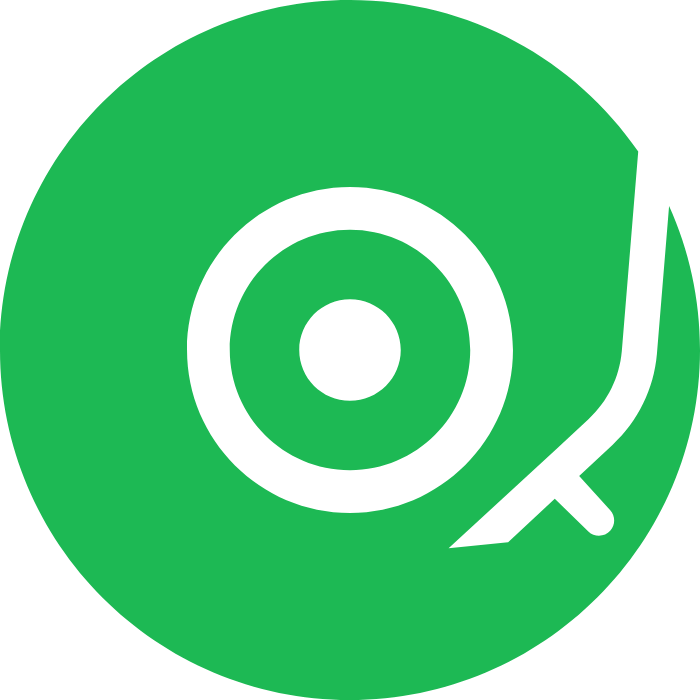 Web Player
The Ultimate Music Web Player
Try The Web Player for 10 days Free