Corporate Radio.
It's not commercial radio, but it's radio you can commercialise
Corporate Radio
Corporate Radio is a service that only concerns professionals who want us to create their own internet radio exclusively, in one or in many stores.
A new website will host your own Corporate Radio which will be accessed only by you with your company background and your own Logo. The music on the radio will be in accordance with your suggestions. It will always be modified and renewed according to your needs, and will be technically supported by us.
Also, a chain of stores can have the same music in all stores at the same time, entering the page of their corporate radio that we will make, thus avoiding the failure of the flow to change and then spoil the musical style and the image of the company in general. to some extent, because each company is characterized by its products but also the familiar characteristic musical style that it maintains.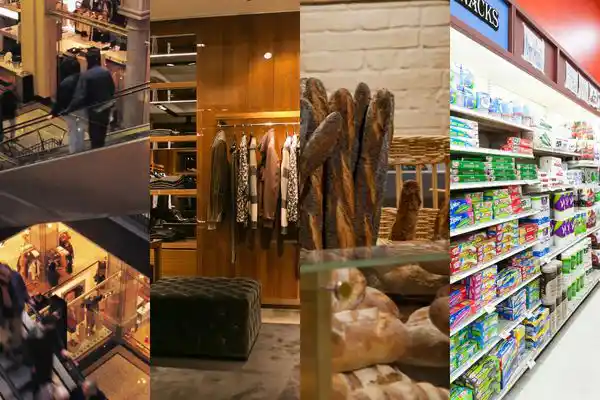 A web radio that reflects your company
Want to know more about our in-store audio solutions, music profiling, retail radio or have a question for us…just ask!