Background Music
It's not just background music…
We're well versed in background music
Looking for a background music solution for your venue? With MusicMelody you are in safe hands!
STAR TECHNICAL INTEGRATION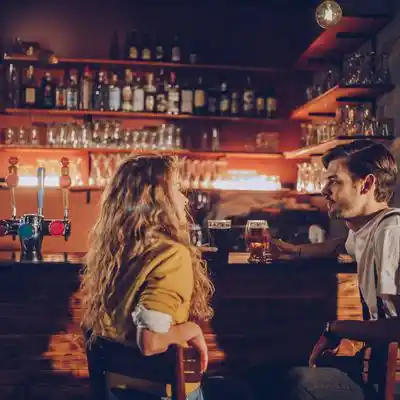 Background music for your venue
We make background music awesome.
Whatever your industry or venue type, we can provide you with a background music solution to meet your needs. If you want a non-interactive system to just playback profiled, regularly updated music in your store or a fully interactive system playing different music,in each different area of your shopping centre or hotel, we can provide you with a fully managed, fully solution.
No venue is too big or too small, from a single bar to a nationwide chain of shops, restaurants or hotels or a big complex requiring numerous different zones of music we can exceed your expectations with our state-of-the-art background music solutions.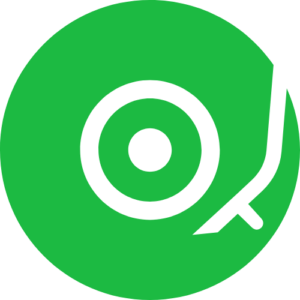 Web Player
The Ultimate Music Web Player
Try The Web Player for 10 days Free