Solutions & Support
With the MusicMelody you have the music you want, at the time you want.
Solutions & Support
Music Melody Can operate depending on the needs and technical infrastructure of each space.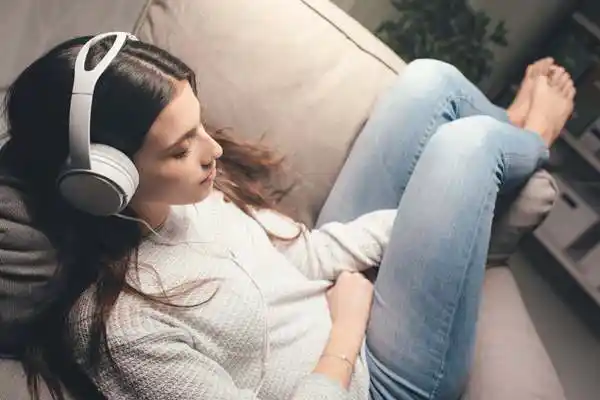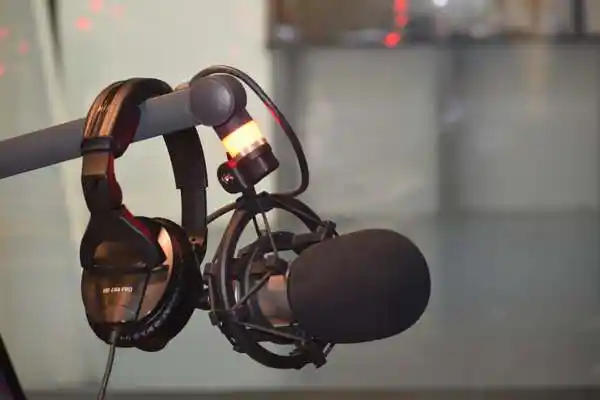 On the Radio
Making memories through sound
Working with a large number of brands and developing close working relationships means that we not only take care of the in store audio messaging but the local and national radio campaigns too.
Our team of creatives are experts at scripting for radio and produce all advertising in our purpose-built audio production studio.
Get the perfect Equipment for you, and the best support
Want to know more about our in-store audio solutions, music profiling, retail radio or have a question for us…just ask!