Hotels
Making memories through sound
Hotel Background Music Solutions
Help elevate the guest experience across different hospitality niches – from quaint B&Bs to 5-Star luxury hotels.
Whether you have a single hotel or a multinational chain of 5-star luxury hotels, we believe that every hotel is different and that you should have a background music system that enhances your individuality and brand image. We're committed to giving you the flexibility and control to target the background music in a single hotel, group of hotels or nationwide estate.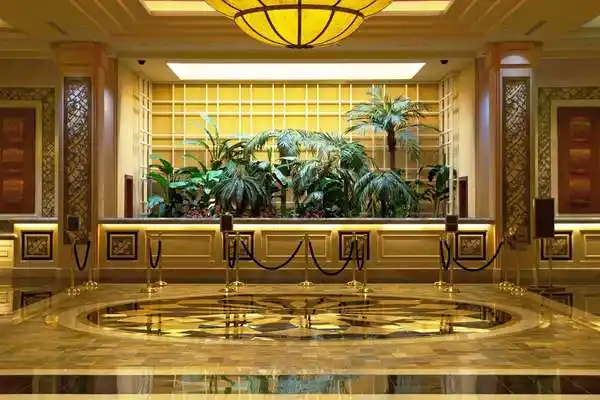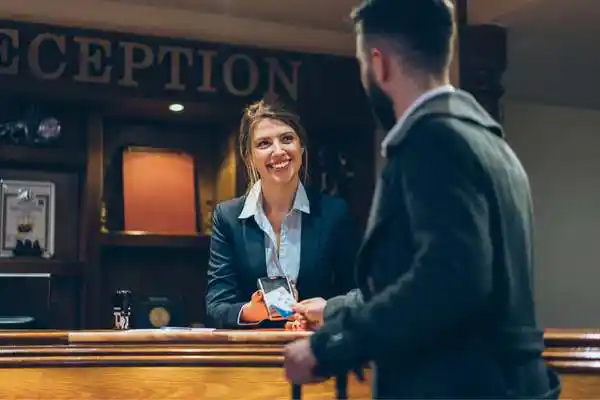 Background Music for Hotels
It's all about the experience; it's the only reason guests come back time and time again, whether it's a favourite destination, scene of memories with loved ones or a group of hotels you might use regularly whilst travelling for business, the sound of a place is something you never forget.
We're able to provide a music channel required to keep the background music in your hotels on-brand, or we can blend in cultural tracks to acknowledge the location and help bring guests closer to their surroundings. Whatever your musical requirements we can provide your hotel with a flexible background music system that suits your exact needs.
Control the Background Music in your Hotel
Our players are designed specifically with the hospitality industry in mind, being able to run in the background – on multiple platforms – with as much or as little interactivity as you want.
We can put you in control or lock your system down to a specific pre-approved playlist crafted by us.
We also have the ability to allow you to output multiple different zones of music,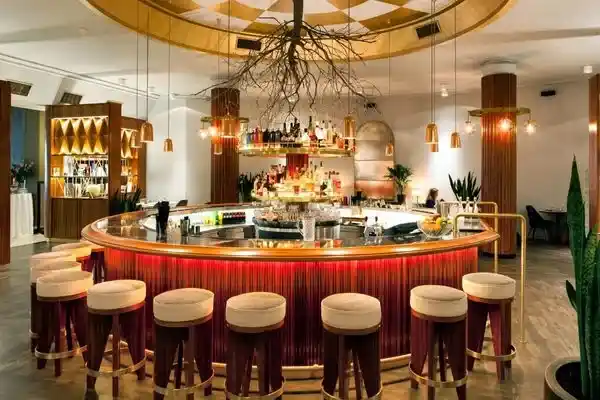 Give your customers the ultimate audio experience!
Want to know more about our in-store audio solutions, music profiling, retail radio or have a question for us…just ask!