stores
Give your customers the ultimate audio experience and boost your sales!
In-Store Background Music Solutions
Want a background music system for your shop that will engage your customers, increase dwell time and ultimately lead to more sales? At Music Melody we are here to assist!
Whether you own a single shop or store or look after an entire chain of stores across many countries, playing the right music at the right times of the day in your shop will engage your customers.
A customer walking around your store humming away to the music and generally feeling happy is more likely to "dwell" for longer and see something that they want in your store.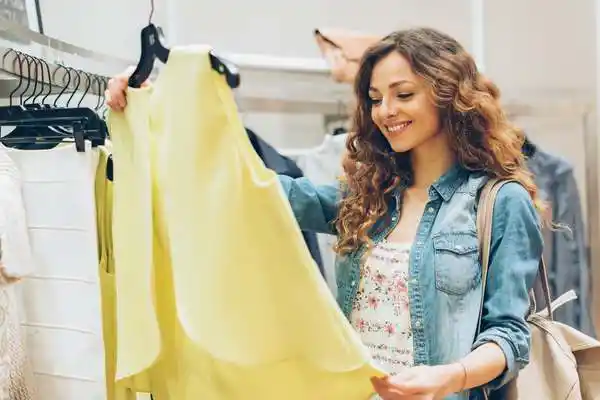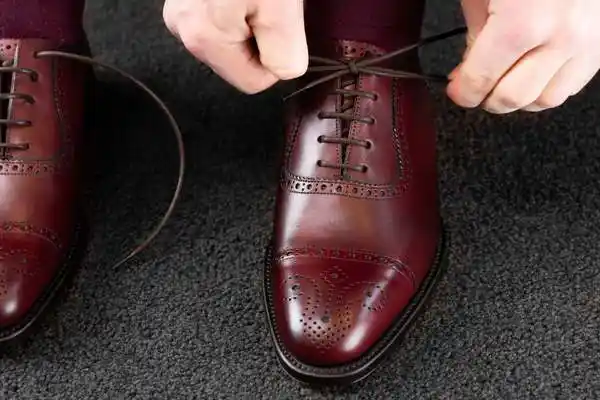 Background Music for Stores & Shops
At Music Melody, we are in-store music experts and pride ourselves in creating solutions for every need.
Our state-of-the-art music solutions provide you with a system that is fully managed by one of our teams of music profilers, requiring no interaction from yourself. You will also dayly receive automatic music updates to your unique music profiles.
If you prefer to have more control over your solution, we can provide you with a system that allows full interaction with it, including the ability to create and play your own playlist, play special events or follow the scheduled profiled playlists that we provide you with.
Our solutions are much more than just solution
Brand & Retail Radio
Incorporating retail radio allows you to intersperse personalised advertising and announcements in-between your background music tracks.
This is a great way to get a message across to your customers, whether it is the description of an in-store offer or just a personalised message.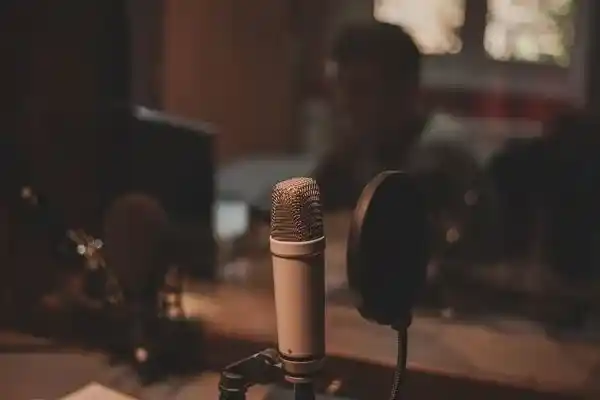 Give your customers the ultimate audio experience and boost your sales at the same time!
Want to know more about our in-store audio solutions, music profiling, retail radio or have a question for us…just ask!