Restaurants
Seasoned to perfection
Background Music for Restaurants
Whether you're a small restaurant or gourmet – the perfect sound for your space should be the final menu accompaniment. Maybe the goal is to move your guests through the dining experience in under 20 minutes? Music, can add energy and keep visitors moving. Maybe it's an 10 course meal over 4 hours? The right sound profile is an essential ingredient for the palate.
And like any great chef, we season and re-season, to get it just right.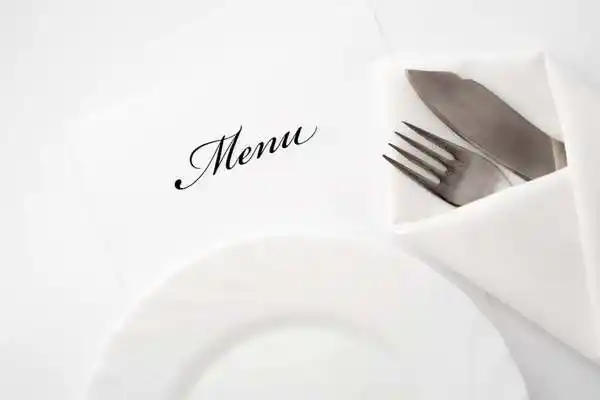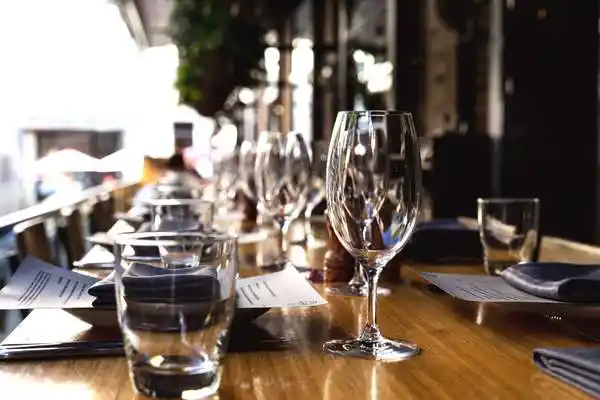 Choose the Music in your Restaurant
Open Dashboard
So you're a restaurant and you decide, "we're going to have a Mexican night," and we all know that the fastest way to theme any space is with music.
So click & play
We can give you access to specific event channel at the click of a button the mexican theme it will be start , or a lounge night it will be start just with a Clik….. Or…
Get the perfect undertones for your dining experience
Want to know more about our in-store audio solutions, music profiling, retail radio or have a question for us…just ask!